Make a donation to the Railroad Museum at Ardenwood

Operated by the Society for the Preservation for Carter Railroad Resources, Inc. (SPCRR),
a non-profit 501(c) corporation.


We currently have the following donation campaigns. All donations are tax deductible.

Redwood for Restoration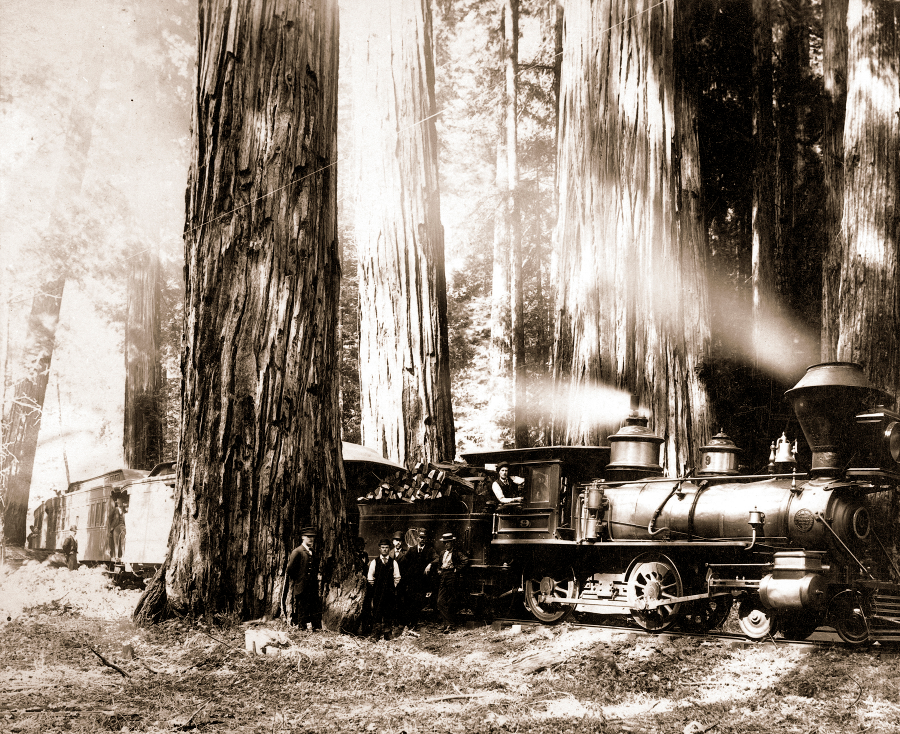 The SPCRR is always on the lookout for quality wood at reasonable prices.
Our Restoration Manager, Brook Rother, recently located a very limited supply of old growth redwood at a saw mill in Northern California. These 'ghost redwoods' are scarce and their future availability is uncertain.
We would like to purchase enough redwood now to create the siding for three cars in our collection: South Pacific Coast caboose 47; Monterey and Salinas Valley box car 253; and South Pacific Coast box car 444. The total cost for this wood is estimated at $12,000.
If you would like to help the Museum purchase this old growth redwood for these projects, PayPal makes donating easy, plus all donations are tax deductible as the SPCRR is a 501(c)(3) non-profit corporation. Just use this button!

Donate via PayPal
Or alternately (if one of the buttons above doesn't work...)
Log-in to your PayPal account and click on the "Donate to Your Cause" button at the top of the page.


Next click on "Find Your Cause" and type in SPCRR, and click enter.


That brings you to the Donate page - just follow the instructions to make a donation.


Once you make a donation you can print a tax receipt.

Checks are always appreciated too!
Please send it to SPCRR, P.O. Box 783, Newark, CA 94560.

On your check please write 'Redwood for Restoration.' or 'Front Loader for MOW' to identify the target.


A donation acknowledgment letter will be mailed to you.
The Railroad Museum at Ardenwood is owned and operated by The Society for the Preservation of Carter Railroad Resources (SPCRR), Inc. The SPCRR is a 501(c)(3) non-profit corporation registered in the State of California. All donations and membership dues are tax-exempt.

Questions about donations can be directed to the SPCRR's Donations Coordinator
---
---